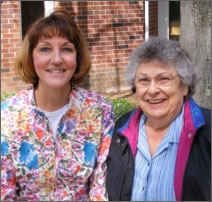 Please remember
Community Caregivers
during SEFA campaigns:

SEFA Number
50-00369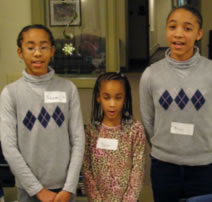 Community Caregivers provides services that enable individuals of all ages to maintain their independence, dignity and quality of life within their homes and communities.
Whenever possible, we offer non-medical assistance to local residents so that they can avoid hospitalization or institutionalization. We also help family members and friends cope with the challenges of long-term caregiving.
We serve residents of Albany County, New York, including the Towns of Berne, Bethlehem, Guilderland, Knox and New Scotland. As of 2012, we also provide services in the City of Albany.
Our clients must be ambulatory on their own or with a walker. We cannot lift clients in and out of wheelchairs, and we do not transport wheelchairs.
There is no age restriction for our clients -- we will assist adults aged 18 to 118. Minor children may be served,too, as long as a parent or legal guardian also becomes a client and agrees to stay with the child for the duration of any Community Caregivers service. Read More >


Several Community Caregivers clients have asked for someone
to help with their yard work this summer.
Locations vary from Guilderland to Glenmont.

Some clients need you to bring your own equipment,
and some have equipment available.

If you're interested in helping one or more of these individuals,
please contact Marlene for details at 456-2898
or marlene@communitycaregivers.org.
See our brochure (printable PDF)